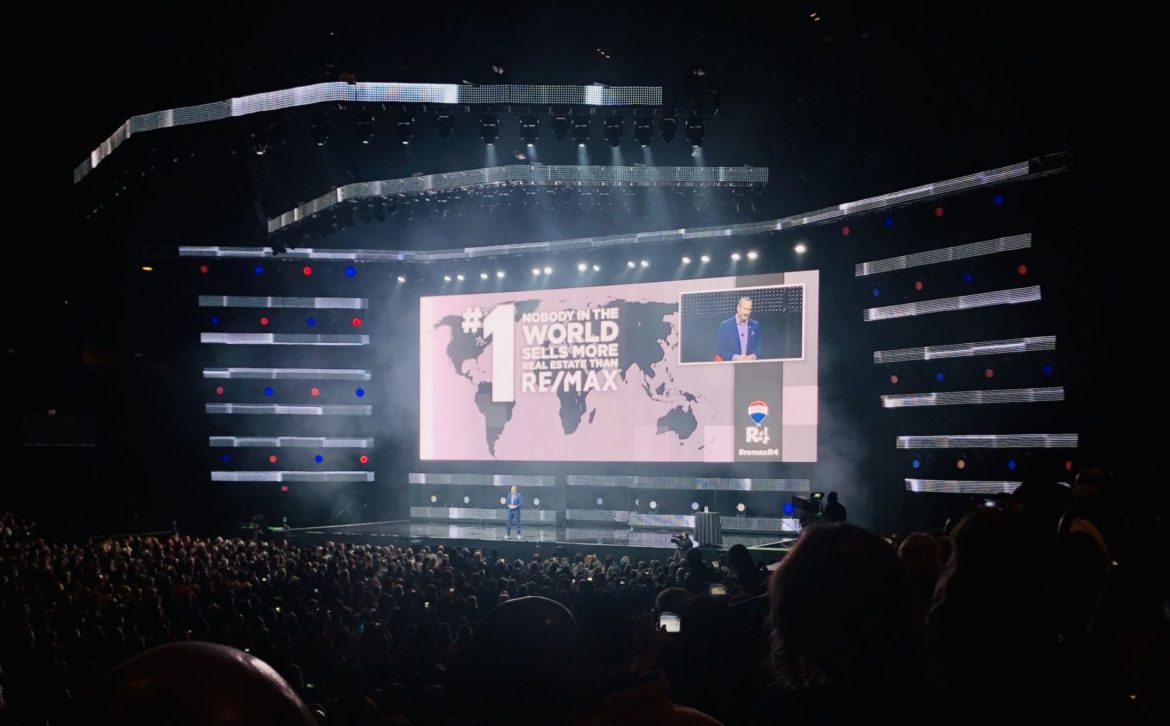 Entire Brokerage Attends Global Convention; Second Des Moines-Based Agent Joins Team
Grinnell, IA — RE/MAX Partners Realty agents and staff recently attended the RE/MAX R4 international convention in Las Vegas, participating in accreditation courses, seminars and networking events alongside thousands of fellow RE/MAX agents from more than 60 countries. Continued education is a theme for the brokerage which has contributed to the overall success of its agent production.
"This year, our agents had the highest average production out of all the RE/MAX brokerages in the State of Iowa and we were the highest producing commercial brokerage in the entire Central region," says Matt Karjalahti, Broker & Agent at RE/MAX Partners Realty. "That's why I took my entire staff including my marketing consultant to this convention; the more we know how to navigate the industry, the better we can serve our customers."
In addition to educational growth, the brokerage is also physically growing: Bob Craven joined the RE/MAX Partners Realty team as a licensed REALTOR® based in Des Moines. Bob has more than a decade of experience in both residential and commercial real estate and specializes in historic and interesting homes. He has historically helped homebuyers and owners in Sherman Hill, Waterbury, South of Grand and the western suburbs.
"The agents at RE/MAX Partners Realty are all extremely successful in their own right, but also work so great as a team," says Craven. "Our customers benefit from a pool of knowledge and I don't think many brokerages can say they work as a team like this group does; I look forward to learning and growing with these talented agents."
Bob resides in Des Moines and enjoys vintage cars as a hobby. He serves the community through weekly volunteer work and as a member of the Knights of Columbus. He has also served on the boards of local nonprofits Road Rally Charities and the Iowa Youth Chorus.
RE/MAX Partners Realty is the premier real estate brokerage in Polk, Marshall and Poweshiek Counties, offering top tier advisement while tailoring services and communications to its clients' needs. RE/MAX Partners Realty offers dynamic options to ensure transactions are informed and seamless. Visit the Grinnell or Marshalltown locations to meet face-to-face or explore online tools at remaxcentralia.com.